Thirty percent of Heads of Sustainability and ESG Consultants see themselves as pioneers, according to The Pulse Business Sustainability Tracker, designed to capture and measure best practice across ESG (Environmental, Social and Governance).
A further fifty-five percent declared themselves 'mid-transformation', painting a positive picture of how some UK PLCs are making headway with this challenging trio.
However, the path to success is not always straightforward. One leader from an industry Institute said: "We've been working on this for a long time and I might have marked us leading in the past but significant business transformation has set us back and we're needing to change and evolve again."
Another Head of ESG working in the financials sector said his business is "moving rapidly from "middle of the pack" to try and establish a leadership position, especially on climate."
Encouragingly, sixty-five percent of participants said they have the full support of the business, enabling them to crack on with the job in hand. A leader from the property investment sector noted: "ESG is identified as one of three key strategic global initiatives."
For an ESG strategy to hit the ground running, thirty-eight percent of respondents said its core elements must be understood. A key part of this is making sure the strategy has been considered from a wider stakeholder point of view. One Sustainability Consultant observed: "Part of this is a good understanding of what stakeholders expect of you on ESG topics."
In conclusion, the Sustainability Tracker asked respondents to indicate their go-to resource for keeping up to date with ESG developments. Forty-one percent pointed to ESG forums and Special Interest Groups as the best source of insight, while others (26%) said they turn to their peers for guidance.
Summing up, a Sustainability Leader said: "ESG professionals and others look at the world the right way. I look at all sources mentioned but [the] one most likely to teach me something or slant it in [the] most useful way are [the] experts."
Adrian Osborne, Insight Director at The Pulse Business, said: "Our first Sustainability Tracker suggests businesses are making headway with the intensive criteria needed to implement a credible ESG strategy. But for many, we are at the start of our journey. The path ahead will no doubt be fraught with challenges and surprises. Our goal is to encourage those ringing in the changes to share best practice based on what they've learned in situ as it will benefit all of us in the long run."
ESG PRACTICE BENCHMARK
Where does your business sit on the following scale of ESG practice?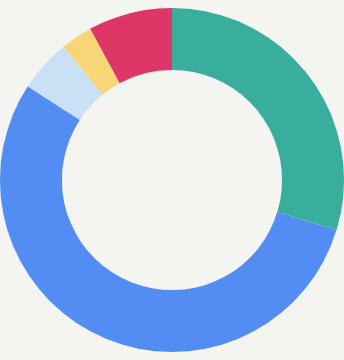 55%
We are mid transformation
5%
We are trying to keep up
Make your edits here.
IMPLEMENTING AN ESG STRATEGY
In your role, do you have the full support of the business to implement a successful ESG strategy?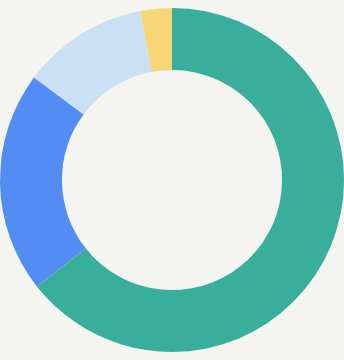 12%
Not as much support as I would like to have
Make your edits here.
ESG STARTING POINT
Which of these, if any, is the fundamental starting point for a successful ESG strategy?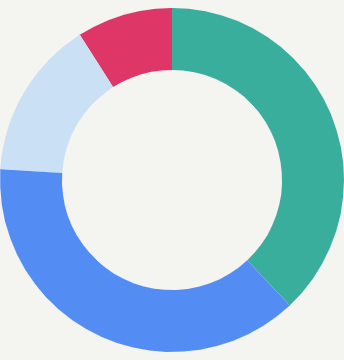 38%
A realistic understanding of what an ESG strategy entails
38%
Ensuring ESG is championed by both the Board and CEO
15%
Investing in internal stakeholder relationships to promote the importance of ESG
0%
Investing in external stakeholder relationships to promote the importance of ESG
Make your edits here.
BEST SOURCE OF INSIGHT
Which of these, if any, is the best source of insight for keeping up to date with ESG developments?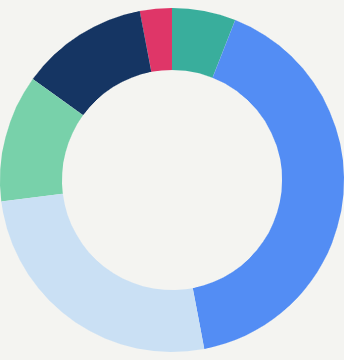 6%
Traditional media e.g. National press
41%
ESG Forums/Special Interest Groups
26%
My peer group/network
0%
Internal resources inside my organisation
12%
Industry events & webinars
12%
Desk research (online)