A bevy of self-declared ESG pioneers are overwhelmingly positive offers an encouraging headline from our most recent Sustainability Trends Tracker 2021. Yet for most, this, the road to Sustainable Practice is an ongoing transition. Many are ready, willing and able to develop/follow an action plan and committed to becoming Net Zero – but there are a myriad of complexities and uncertainties to overcome.
ESG PRACTICE BENCHMARK
Where does your business sit on the following scale of ESG practice?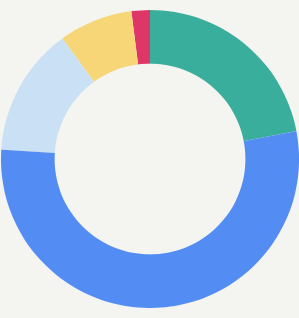 54%
We are mid transformation
14%
We are trying to keep up
YOUR NET ZERO JOURNEY
How far along is your company on its Net Zero journey right now?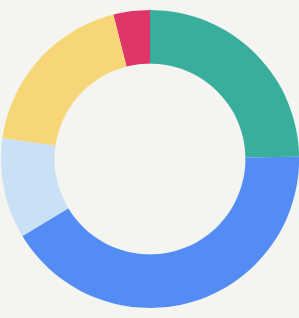 25%
We have published a plan on how we will achieve Net Zero
42%
We have made a commitment to becoming Net Zero and are currently developing an action plan
11%
We have signed up to Net Zero initiatives e.g. the UN's Race to Zero campaign
19%
We have not started our Net Zero journey yet
YOUR SUPPLIERS – COMBINED CLIMATE COMMITMENTS
Does your business actively work with its suppliers on combined climate commitments?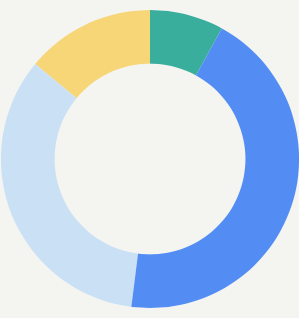 8%
Yes we do with all of them
44%
We work with some of our suppliers on combined climate commitments
34%
We plan to do this in the near future
14%
No – we do not work with any of our suppliers on combined climate commitments
ESG – IMPACTING THE BOTTOM LINE
Which one of these, if any, is the most effective way to prove how ESG impacts the bottom line?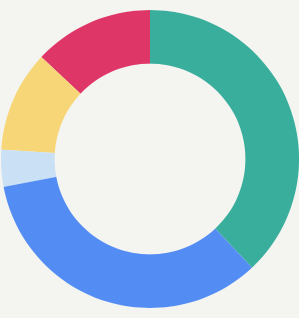 38%
Launching new product/s or service/s with sustainable practice at their core
34%
Linking sustainable practices to greater social credibility, attracting talent, boosting employee morale and building stronger community relations
4%
Showing how a comprehensive recycling and waste management strategy reduces operational costs
11%
Investing in sustainability equipment/materials to guarantee the business' long-term ESG contribution/commitment
0%
Securing government subsidies and support to promote ESG initiatives across the business
13%
Other – please share…
ESG FRAMEWORK AND PLANNING
Which one of these, if any, is the most effective starting point for building your ESG framework and broader plan?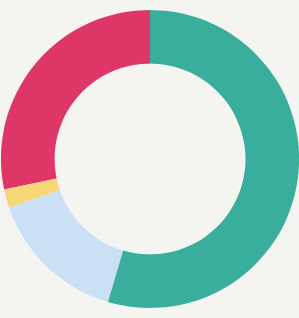 54%
The UN SDG Action Plan
0%
The Ellen MacArthur Foundation Circulytics Assessment
15%
The B-Corporation Assessment
2%
The Doughnut Economics Action Lab
28%
Other – please share…
GREATEST CHALLENGE FACING ESG
Which one of these, if any, is the greatest challenge facing ESG right now?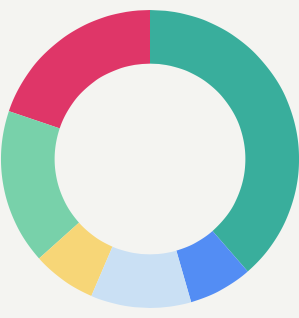 39%
Unpicking and understanding the ESG data deluge
7%
Monitoring the impact of social issues e.g. Covid19, worker's pay legislation, D&I
11%
Monitoring changes across the global political landscape
7%
Tracking ESG investment inside the financial investment community
17%
Tracking energy transition/CO2 target emission commitments across industries
20%
Other – please share…