The world is on fire. We seem to be 'pivoting' around the challenges of our new world with some success and some failures. For communications leaders, interpreting how this world affects the brands they work with is the new norm. A norm that inspires different behaviours that may attract controversy.  A norm that impacts how businesses adjust and retain authenticity in terms of how they operate. Progressiveness it seems sits with the brands that are 'ready to adapt and evolve' while also being aware of 'their impact, power and purpose'.  The starting point however, as one Communications leader pointed out, begins with the mantra 'do no harm'.
Sample: Communications Index July 2020 comprising c1100 senior communications leaders, based in the UK
A Communications Director working in the Arts sector observed, Staying true to your values in everything you do and using your voice and influence as a brand to do good and to do the just and right thing has never been more important than it is now, against a pandemic that has united us globally and a collective recognition of the importance of equality and the need to fight injustice and ensure change. Customers are loyal to brands that reflect their own values; and when it comes to millennial and Gen Z, that statement is amplified. It makes good business sense BUT brands have a responsibility to consider social and ethical issues as part of their strategy.
Which one of these, if any, defines a progressive brand today?
Which one of these, if any, defines a progressive brand today?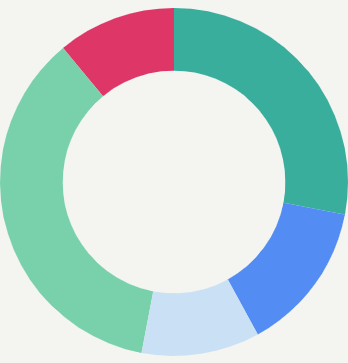 28%
Staying true to your values and purpose with everything you do
14%
Listening to critics (as well as supporters) and taking action
11%
Using your power positively even if it is uncomfortable
0%
Uplifting others even if that means sharing your spotlight
36%
Some or all of the above
11%
Other – please share…