We work across a wide range of business sectors from Technology and FMCG to Professional Services as well as with Membership and Trade Associations. We help our clients grow their businesses both internally and externally. Using our bespoke online Pulse, we study and then uncover the most influential people in a given industry.
We also run real-time Pulse surveys across a wide range of audiences from employees to members, clients and customers to benchmark sentiment and engagement levels. In doing so, we lay the foundations for our clients to build authentic and fruitful relationships with the people who matter most to them – both inside and outside the businesses they manage.
So if you are looking to develop new stakeholder relationships using real-time actionable insight, our fast and intuitive Pulse is a smart way to start.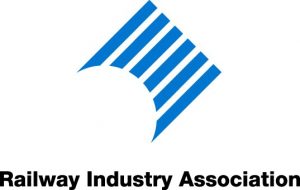 Read more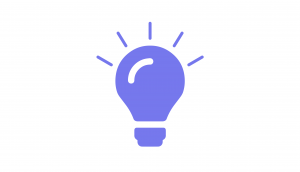 Read more